We Buy Your House AS IS
We Will Even Pack and Move You
No Repairs
NO 6% Real Estate Commission
Flexible/Easy to Work With
Local Family Business
No Hassle
Get Ready for a
Fast & Easy Home Sale!
Fair, No-Obligation Cash Offers
The Residential Value Way: 3 Fast & Easy Steps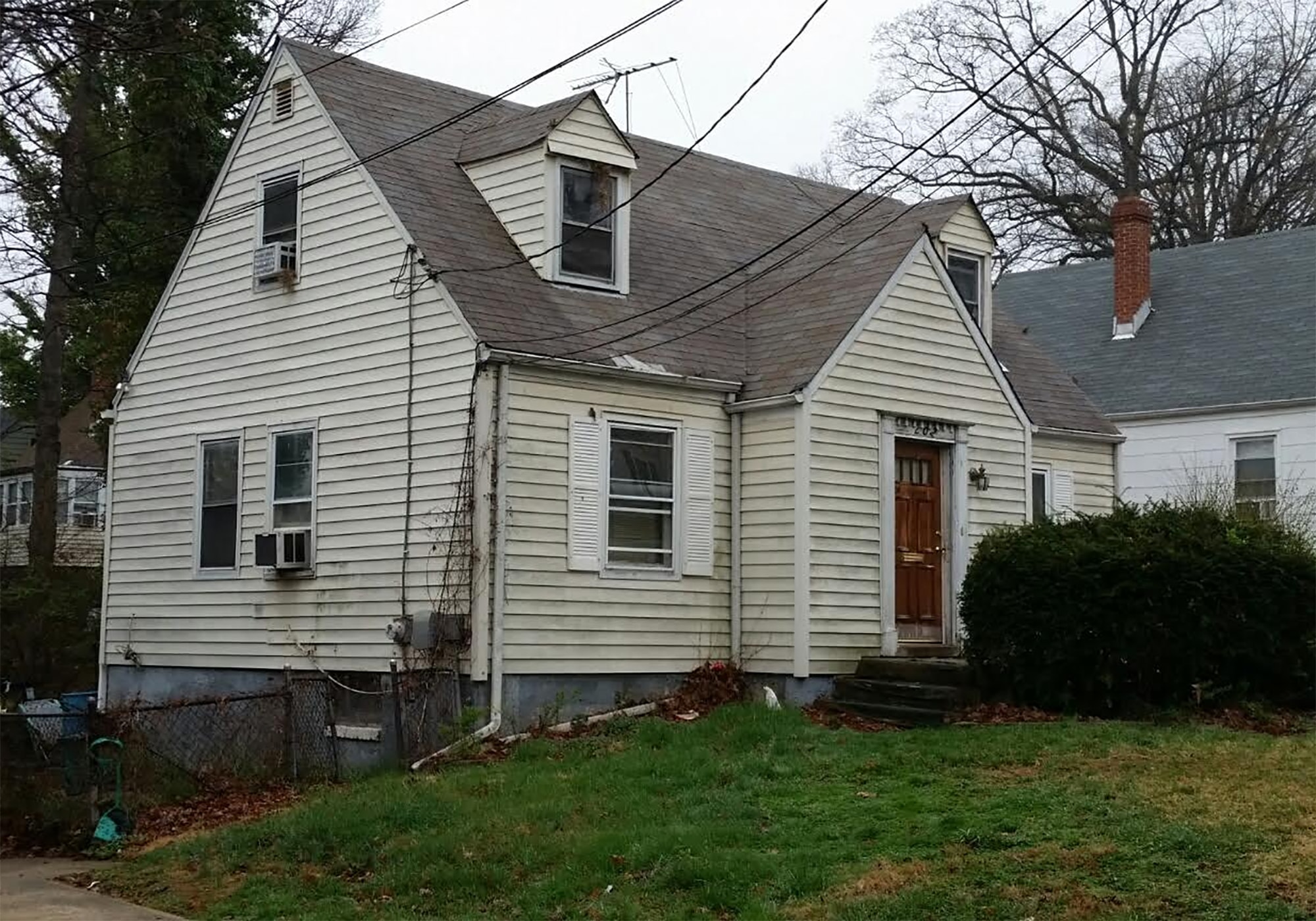 We set up a time to tour your property and arrive at the Market Value.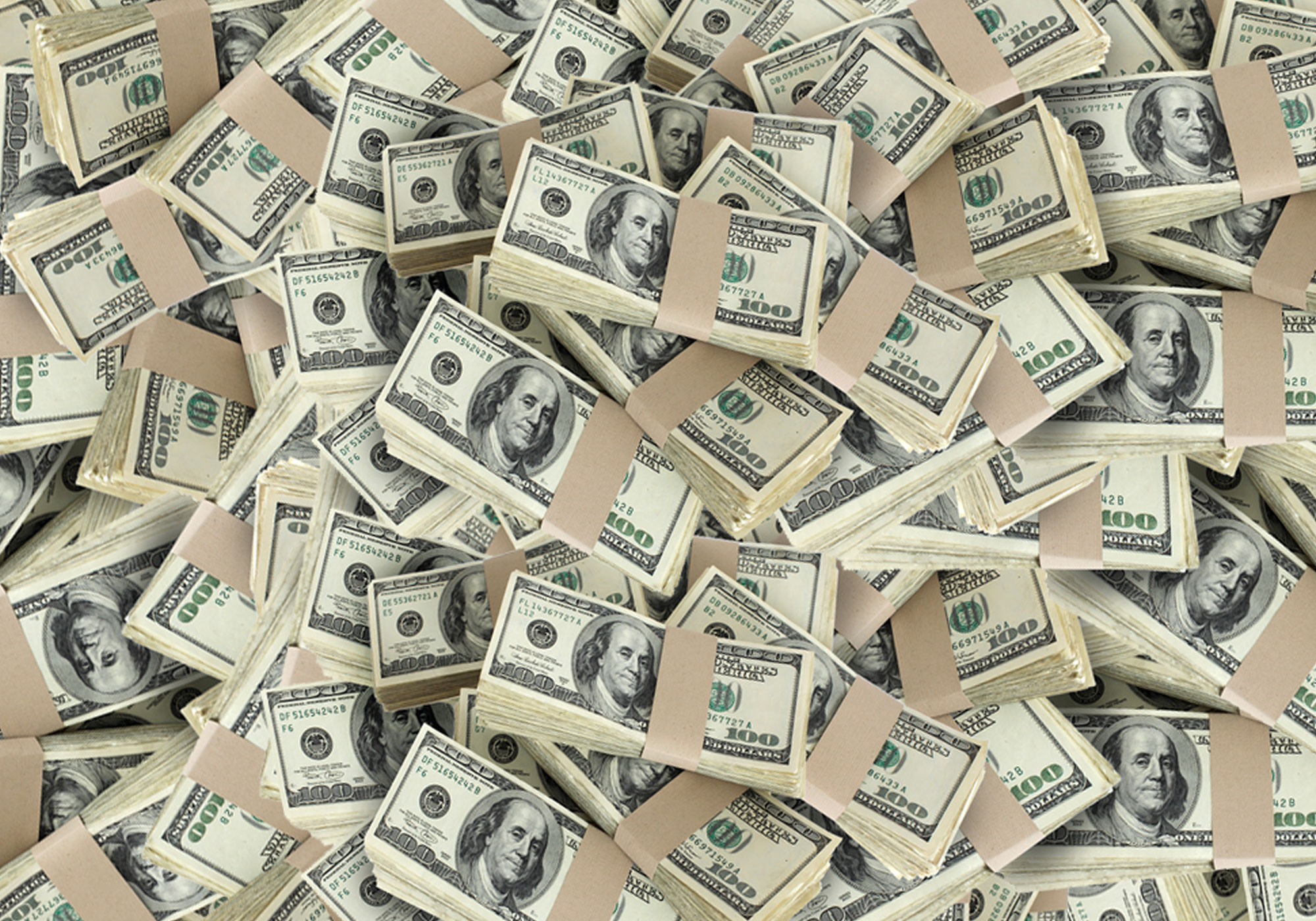 We pay you CASH for your home.  Sales are as-is, with no repairs needed – you pay no commissions or fees.
SELLERS - Get your offer today! Call 888-408-2747
Why Work With Residential Value?
We Buy Your House AS IS
We Will Even Pack and Move You
No Repairs
Fair, No-Obligation Cash Offers
NO 6% Real Estate Commission
Flexible/Easy to Work With
Local Family Business
No Hassle